Written By: Robert LaCosse, DDS
A variety of patients come to your office seeking treatment, most likely passing a few other offices along the way. They may seek treatment from your office, in particular, because you have a friendly staff, you offer a comfortable experience, or they trust you. But why do so many patients leave without the treatment you recommend?
Simply put, many patients leave due to cost. The pleasant experience for patients can quickly come to an end because they believe they cannot afford the treatment presented.
The Need for a Change
Dentistry can be viewed as expensive, and traditional payment methods are only marginally helpful. As dentists, we need to offer solutions to our patients that make even the largest cases affordable.
For patients, coming up with enough cash for expected or unexpected dental expenses can be a real challenge.
From day one out of dental school, I have been a huge believer in comprehensive dentistry (à la Pankey and Dawson). It is, without a doubt, the best way to practice dentistry for the patient and the dentist. While comprehensive dentistry saves the patient money in the long run, it often requires a hefty financial commitment to start.
What do you do when you present a complete treatment plan to your patient, but when you show them the total cost they hesitate? The solution is finding a way to make it affordable.
Making Dentistry Affordable with Compassionate
Three years ago I finally signed on for Compassionate Finance, an innovative company with a unique patient financing solution that has changed my practice. My office now has a payment option that allows treatment to go forward, dentists to get paid, open chair time to be filled, and flexibility for patients trying to fit dental treatment into their budgets. Here is how it has worked for me: I was immediately able to start more cases than I had been in the past.
Many more patients were approved, and the payment terms were more affordable than other finance companies we had offered previously.
Several patients who had given up on getting the treatment could proceed after we began offering this option. Typically, I collect about 20% down, which covers lab expenses and materials, and finance the rest.
Since implementing this option, I have been able to help at least two more patients per month, averaging over $15,000 per case. This payment method seems to work particularly well for large comprehensive or esthetic cases. The patients know the treatment plan will be large, but they will agree to affordable monthly payments.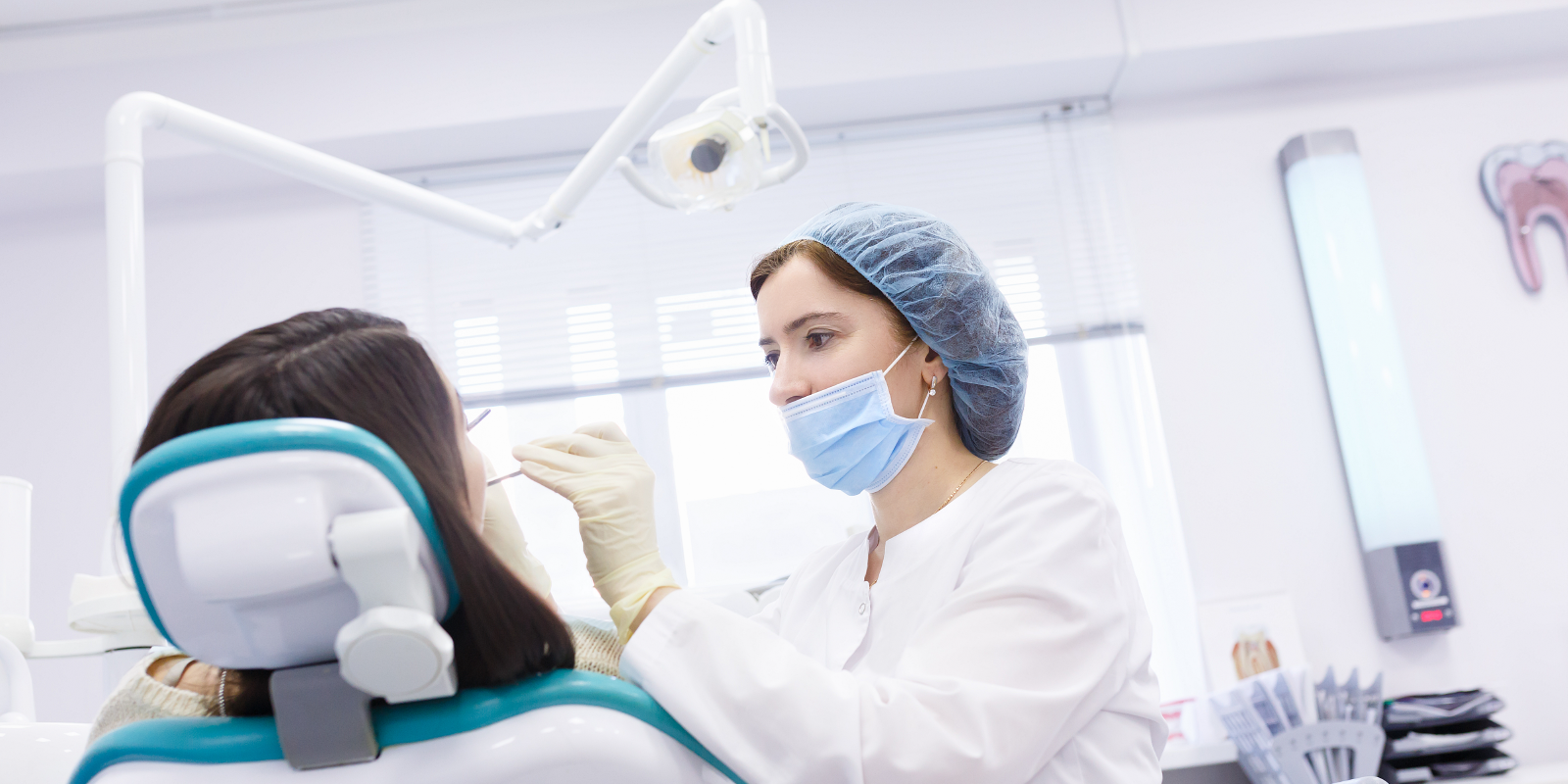 Immediate Results
In total, I have been able to complete more than $750,000 of additional treatment for my patients that likely would not have been completed any other way. After all fees and write offs (I have only had to write off two accounts over three years), I am collecting at more than 99 percent of my actual production, which is much higher than any other method I have used for collection, including cash payments. I used to think I needed to collect all my fees upfront, but in fact my average loan term through this solution is 48 months.
I have happy patients, full chairs, and steady deposits into my bank account each week. It's truly been a win-win for everyone.
As unique and important health-care providers in our patients' lives, it is our responsibility not only to diagnose, educate, and provide careful and valuable treatment, but also to use all of the information we have to find ways to help patients pay for the care they want and deserve. The risk is small and the return is great for you and your Patients.
---
Robert LaCosse, DDS, is an accredited member of the American Academy of Cosmetic Dentistry, a fellow of the Academy of General Dentistry, and a fellow of the International Academy of Dental Facial Esthetics. He runs a solo practice in Duluth, Minnesota.

(Originally published in Dental Economics Magazine, December 2016)